This section doesn't currently include any content. Add content to this section using the sidebar.
MULTI-FUNCTIONAL FURNITURE FOR SMART SPACES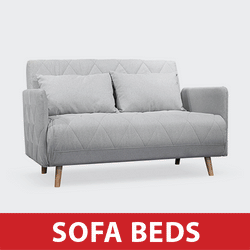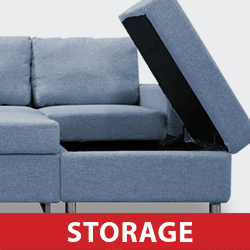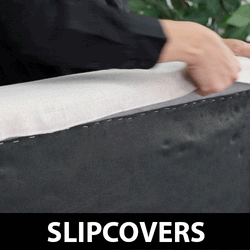 Not your mother's Sofabed

Forget everything you know about sofa beds. We've created well made, light weight, minimalistic designs that work for any room or home.
Smart packaging and genius design to manoeuvre into tight spaces and entryways. How? Say goodbye to static sofas and hello to transforming furniture.